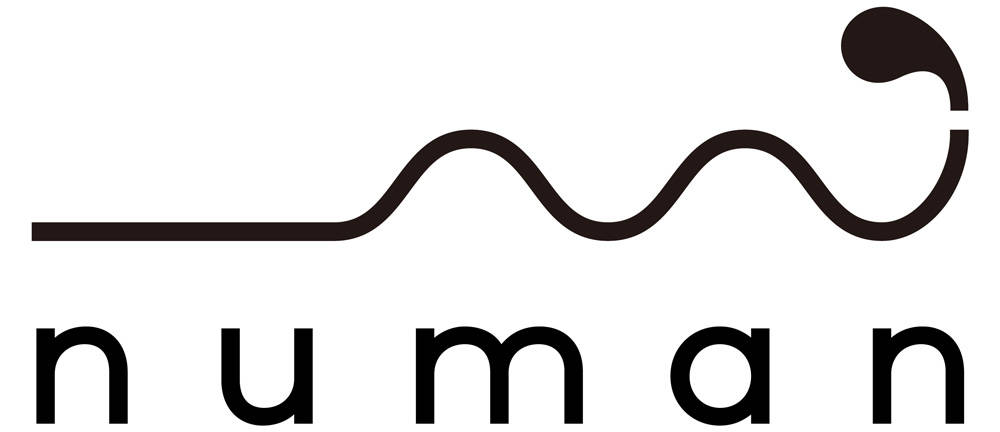 The anime Ensemble Stars! started airing in July. Ep. 8 features Subaru's determination after Trickstar was broken up. Let's review the story of Ep. 8in this article!
The idol-raising game app Ensemble Stars! launched its long-awaited anime.

Yumenosaki Private Academy, a school that specializes in raising male pop idols, is dominated by its school council. Four students Hokuto Hidaka, Subaru Akehoshi, Makoto Yuki and Mao Isara have been determined to cause a school revolution. This anime starts with the story when they encounter the transfer student Anzu, who is only female student of the producing department.

After Trickstar fell apart, Subaru starts to have a doubt why he wants to be an idol. What is he determined when he recognizes that he has friends who support and encourage him? We look back at the highlights of Ep.8!
*This content includes spoilers. Please be careful if you have not watched it.

Summary of Ep. 8 "Crack"
Half a year ago, Hidaka Hokuto (Played by Tomoaki Maeno), Subaru Akehoshi (Tetsuya Kakihara), Makoto Yuki (Shotaro Morikubo) and Mao Isara (Yuki Kaji) encountered on the stage of Kinsei-hai [Venus Cup], which is one of triggers that they formed Trickstar.

At the next day after Eichi Tenshoin (Hikaru Midorikawa) sentenced to disband Trickstar,
the captain of the basketball club Chiaki Morisawa (Yuichi Hose) learns that Trickstar has gotten a de facto breakup when he hears about Subaru and Mao's absence from Shinobu Sengoku (Anju Nitta). It made Chiaki to speak to Subaru at a loss if he belongs to Chiaki's group.

At the same time, Hokuto and Makoto reveal their complicated mind each other. They chose current situation because they don't want to see the moment when Trickstar breaks down. However, it never brightens them up.
Though Mao is worried about Makoto, who is absent due to a shock, Hokuto says "We don't have the right to worry about him" showing a deeply troubled look.