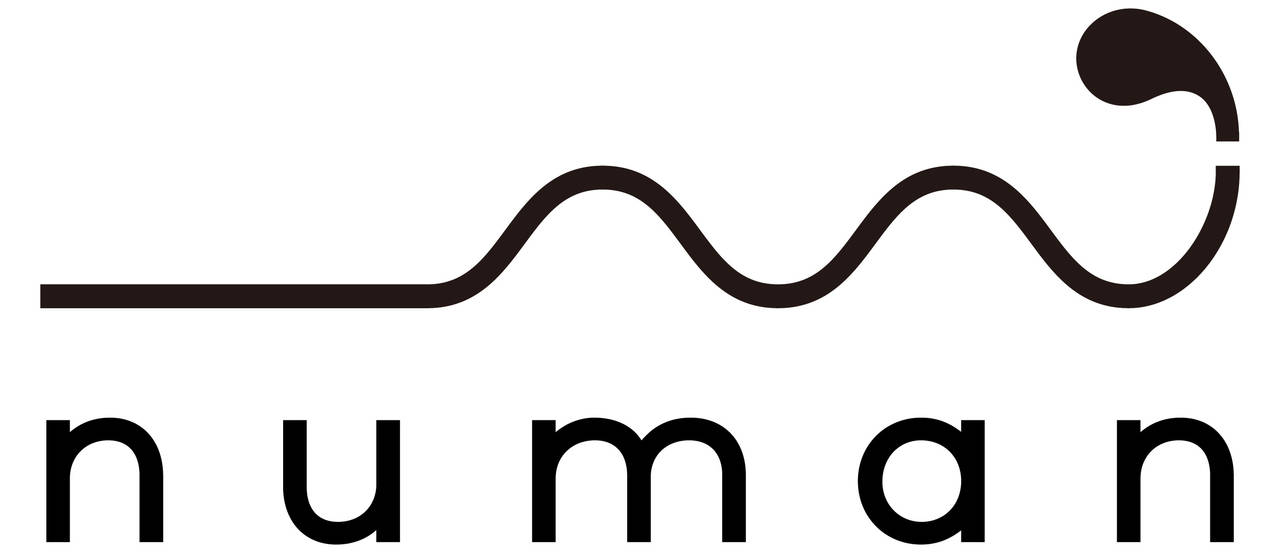 The anime Ensemble Stars! started airing in July. Trickstar advances to the final and UNDEAD battles fine - Which group will win at DDD? Let's review the story of Ep. 12 in this article!
The idol-raising game app Ensemble Stars! launched its long-awaited anime.

Yumenosaki Private Academy, a school that specializes in raising male pop idols, is dominated by its school council. Four students Hokuto Hidaka, Subaru Akehoshi, Makoto Yuki and Mao Isara have been determined to cause a school revolution. This anime starts with the story when they encounter the transfer student Anzu, who is only female student of the producing department.

Trickstar makes it to the final of DDD. At the second semi-final that decides their opponent of the final, UNDEAD battles fine! What is Hokuto determined? Also, what will happen for Trickstar's revolution?

*This content includes spoilers. Please be careful if you have not watched it.

Summary of Ep. 12 "Decision"
As the second semi-final of DDD, the battle UNDEAD vs. fine has started. fine fought a series of battles because many rival groups challenged them. Eichi Tenshoin (Played by Hikaru Midorikawa) struggles to stay on his feet after his performance. Seeing Eichi, Rei Sakuma (Toshiki Masuda) smiles and says "This is our revenge for your oppression."

At the same time, members of Ra*bits, Makoto Yuki (Shotaro Morikubo), Mao Isara (Yuki Kaji) take a breather in a waiting room. Subaru Akehoshi (Tetsuya Kakihara) is improving concentration listening a song. When Mao worries that they have never seen Hokuto at DDD, Anzu (Maaya Sakamoto) gets the message on her smartphone from Hokuto.

fine wins the second semi-final, which finally allows Trickstar to fight mano a mano with fine at the final.

Subaru runs to the stage with high spirits and questions Eichi since he can't find Hokuto. As Subaru and other members follow Eichi's glance, they can find Hokuto wearing Trickstar's uniform.