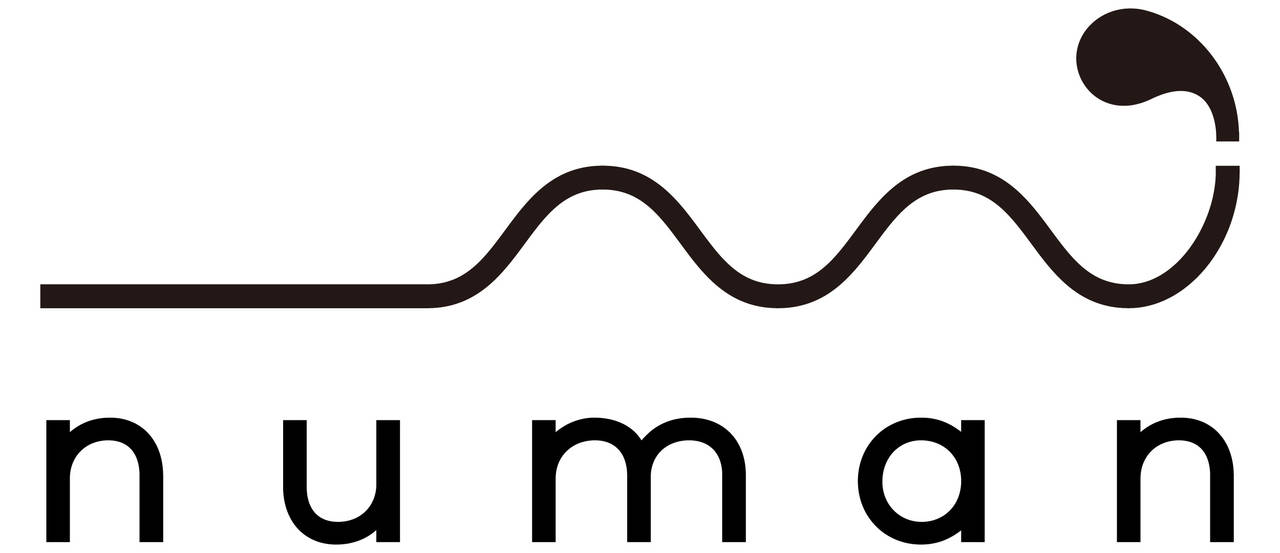 The anime Ensemble Stars! started airing in July. In Ep. 11 shows the story that an ambitious revolutionary became a lonely emperor. Let's review the story of Ep. 11 in this article!
The idol-raising game app Ensemble Stars! launched its long-awaited anime.

Yumenosaki Private Academy, a school that specializes in raising male pop idols, is dominated by its school council. Four students Hokuto Hidaka, Subaru Akehoshi, Makoto Yuki and Mao Isara have been determined to cause a school revolution. This anime starts with the story when they encounter the transfer student Anzu, who is only female student of the producing department.


Eichi was getting popular as the member of fine, got control of the school council and started the system of Dre-Fes. Natsume took out his anger on Tsumugi as he kept supporting Eichi with a smile. This episode depicts the story that an ambitious revolutionary became a lonely emperor.
*This content includes spoilers. Please be careful if you have not watched it.

Summary of Ep. 11 "Element - Sequel"
Eichi Tenshoin (Played by Hikaru Midorikawa) took control of the school council and successfully advanced the revolution, which made the school vibrant. As Dre-Fes quantified the ability of groups and fine continuously defeated Five Eccentrics, students had hope that anyone can be a great idol.

In fact, however, the numerical value was also controlled by Eichi. Eichi proceeded the revolution heartlessly using his power and money. Natsume Sakasaki (Kenji Nojima), one of Five Eccentrics blamed that Tsumugi Aoba (Kaito Ishikawa) praised Eichi's ability: nevertheless, it could never change Tsumugi's will to support Eichi.

At the same time, Rei Sakuma (Toshiki Masuda) busied himself to solve troubles of the sister schools. When he came back, he realized that the school status completely had changed. As Rei learned that the troubles were also one of Eichi's tricks, he chanted a curse against Eichi. Though Eichi laughed and said the word was "the best praise," he collapsed due to his physical matter.
When Eichi took a rest in the school infirmary, Wataru Hibiki (Takuya Eguchi) appeared in front of him. Wataru did not allow Eichi to whine and promised to lose as one eccentric lastly subdued as the script showed. Eichi finally stood on the same stage with Wataru.

As Tsumugi knew that the contract said he would be relieved from fine on the day of Dre-Fes, he asked Eichi's real intention. Tsumugi was shocked that Eichi believed that Tsumugi tried to be his friend just for reward. Eichi and Tsumugi realized for the first time that each of them misunderstood their relationship.

Anyways, Eichi and Tsumugi sang and danced on their last stage to finish their story of revolution.

"Tsumugi, should we have been content with small happiness like general high school students?"
Highlights of Ep. 11
"Don't You Have Any Part That Can Hurt in Your Heart?"
Although fine's official leader was Tsumugi, Eichi actually controlled everything. Eichi was amazed that Tsumugi regarded the group's matter as somebody else's business when Tsumugi said that in the case of emergency fine could make a damage ineffective if they discarded him.

Seeing Eichi's reaction, Tsumugi got sullen saying "I would hate you if you say so mean": Tsumugi believed that showing that he liked Eichi was meaningful. However, Eichi took on no notice of it and Tsumugi didn't aware that.

Rei told Tsumugi that "Don't you have any part that can hurt in your heart due to your harsh experiences?" "It is as good as dead if you don't feel pain." Rei should have felt painful that Tsumugi supported Eichi to hurt his friends Rei and Natsume, and kept smiling even though Eichi just took advantage of him.
Rei and Eichi
Rei and Eichi confronted each other putting Tsumugi between them. The badge of the school council moved to Eichi's blazer from Rei's one.
Rei provocated "You're nerd." "Don't you think you're God or something?" Eichi responded "You have both power and right, but you neglected. This is your sin." "You would be crushed to death due to heaviness of love to others."

Eichi didn't challenge Rei to his face: Eichi kept away Rei from the school to take what he can do. Students who found hope through Eichi's trick didn't need Rei as a villain as Five Eccentrics, even if Rei loved and wanted to help them.

"There's nothing I can do." Rei said bluntly, which shows his deep sorrow and despair. He learned that he missed the timing when he could do something for the school.
By the way, Rei was Eichi's senior at this time even though they worn the ties whose color is the same.