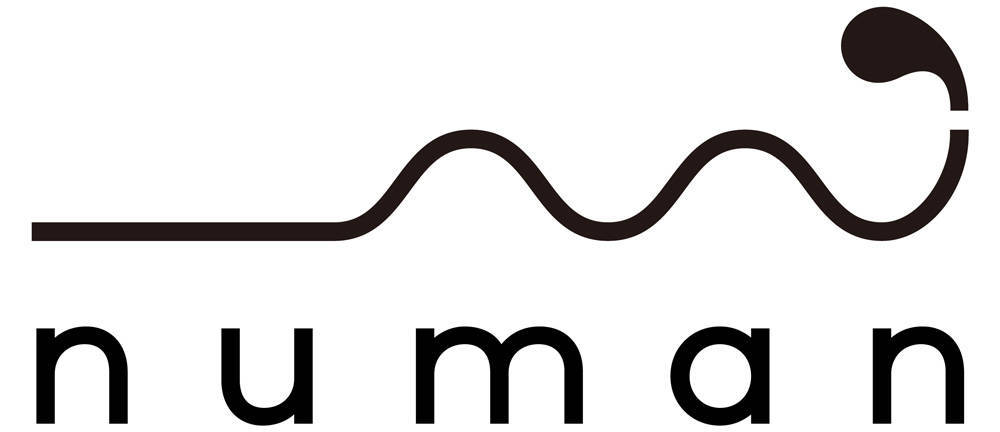 The TV anime Ensemble Stars! started in July. Even though fans expected a radiant story of idols, battles that suddenly started in the first episode have made a splash on social media. Let's go over Ep.1 before watching Ep. 2!
Four years after the idol-raising game app Ensemble Stars! launched, its long-awaited anime has started. The official Twitter account introduced characters day by day before airing, which made its fans excited.

Ep.1 was broadcast on July 7th, 2019 in Japan. Fans had animated conversations about fascinating characters, scenes that remind them of the original app game, and performances that only Director Masakazu Hishida can create.

For this article, we look back at the highlights of Ep.1.

*This content includes spoilers. Please be careful if you have not watched it.
Summary of Ep.1 "New Breeze"
Yumenosaki Private Academy, the school of the idols, by the idols, for the idols, suddenly established the "Department of Producing."

Anzu (played by Maaya Sakamoto) is the only female student transferred as one of the first generation students of this new department. She meets three members who practice songs in the classroom; Hokuto Hidaka (Tomoaki Maeno), Subaru Akehoshi (Tetsuya Kakihara), and Makoto Yuki (Shotaro Morikubo), a student from another class Mao Isara (Yuki Kaji) and her homeroom teacher, Jin Sagami (Tomoyasu Hishiba).

During the lunch break, Hokuto, Subaru and Makoto show Anzu around the school. However, the garden terrace is empty although it is usually always crowded with many students. Suddenly, they hear the sound of a guitar. As they go to the stage, Dre-Fes, they realized that the special event of Yumenosaki Private Academy will be held there!

Tetora Nagumo (Yoshiki Nakajima) is the commentator of the Dre-Fes "Ryuo-sen," the title match that elects the strongest boy in the school. As a challenger, Koga Oogami (Yuki Ono) appears on the stage, but his opponent is not there.