Anime Ensemble Stars! Ep. 5 - The Past of The Corrupt School: Fans Points Out On Social Media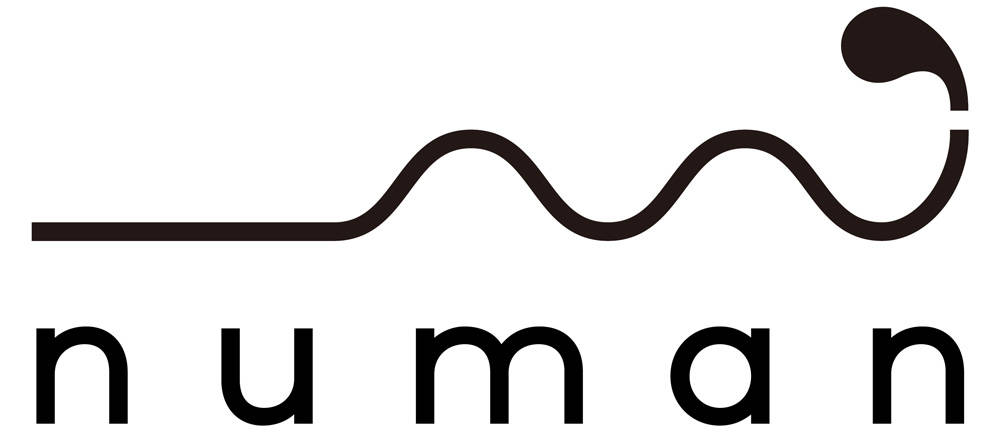 The anime Ensemble Stars! started airing in July. Ep. 5 shows the past of Nazuna Nito, the leader of Ra*bits. Let's review the story of Ep. 5 in this article!
The idol-raising game app Ensemble Stars! launched its long-awaited anime.

Yumenosaki Private Academy, a school that specializes in raising male pop idols, is dominated by its school council. Four students Hokuto Hidaka, Subaru Akehoshi, Makoto Yuki and Mao Isara have been determined to cause a school revolution. This anime starts with the story when they encounter the transfer student Anzu, who is only female student of the producing department.

At the beginning of Ep. 5, hearing from Subaru that Eichi Tenshoin was discharged from the hospital, Ra*bits' leader Nazuna Nito remembers the days one year ago when he belonged to Valkyrie, the previous leading group in Yumenosaki Private Academy. What happened in the school at the time?

We look back at the highlights of Ep. 5.
*This content includes spoilers. Please be careful if you have not watched it.

Summary of Ep. 5 "Marionnette - Prequel"
Next morning after S1, hearing from Subaru Akehoshi (played by Tetsuya Kakihara) that they met Eichi Tenshoin, Nazuna Nito (Yuki Yonai), the leader of Ra*bits shows a hard look and remembers the past days.

One year ago, Nazuna belonged to Valkyrie with the leader Shu Itsuki (Hiroki Takahashi) and a first year student Mika Kagehira (Jun Osuka). The school at the time was described as "the bottom of depravity."

While Nazuna felt resentment against the status of the school, he himself couldn't sing like beforehand because his voice had broken. He was prohibited to sing songs on the stage since he couldn't sing as Shu demanded. He neither projected his voice nor showed expression in the school or on the stage. He was as if a "marionnette" dancing on the stage controlled by Shu with his recorded singing voice.