Anime Ensemble Stars! Ep. 5 - The Past of The Corrupt School: Fans Points Out On Social Media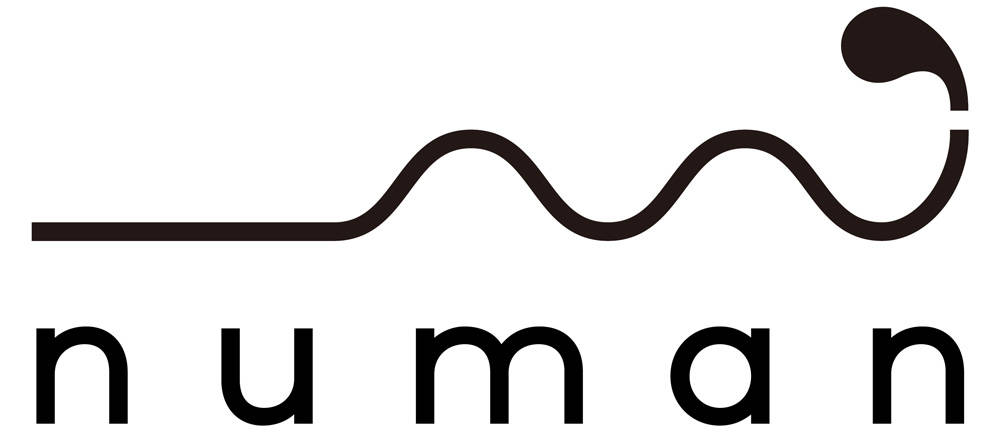 The anime Ensemble Stars! started airing in July. Ep. 5 shows the past of Nazuna Nito, the leader of Ra*bits. Let's review the story of Ep. 5 in this article!
The idol-raising game app Ensemble Stars! launched its long-awaited anime.

Yumenosaki Private Academy, a school that specializes in raising male pop idols, is dominated by its school council. Four students Hokuto Hidaka, Subaru Akehoshi, Makoto Yuki and Mao Isara have been determined to cause a school revolution. This anime starts with the story when they encounter the transfer student Anzu, who is only female student of the producing department.

At the beginning of Ep. 5, hearing from Subaru that Eichi Tenshoin was discharged from the hospital, Ra*bits' leader Nazuna Nito remembers the days one year ago when he belonged to Valkyrie, the previous leading group in Yumenosaki Private Academy. What happened in the school at the time?

We look back at the highlights of Ep. 5.
*This content includes spoilers. Please be careful if you have not watched it.

Summary of Ep. 5 "Marionnette - Prequel"
Next morning after S1, hearing from Subaru Akehoshi (played by Tetsuya Kakihara) that they met Eichi Tenshoin, Nazuna Nito (Yuki Yonai), the leader of Ra*bits shows a hard look and remembers the past days.

One year ago, Nazuna belonged to Valkyrie with the leader Shu Itsuki (Hiroki Takahashi) and a first year student Mika Kagehira (Jun Osuka). The school at the time was described as "the bottom of depravity."

While Nazuna felt resentment against the status of the school, he himself couldn't sing like beforehand because his voice had broken. He was prohibited to sing songs on the stage since he couldn't sing as Shu demanded. He neither projected his voice nor showed expression in the school or on the stage. He was as if a "marionnette" dancing on the stage controlled by Shu with his recorded singing voice.
Valkyrie stood the top of the school with the "art" that Shu created perfectly. However, Keito Hasumi (Yuichiro Umehara) criticized that the balance of Nazuna and Mika was "somewhat dangerous" while he evaluated Shu's talent that controlled everything such as costumes, songs and stage performance.

Meanwhile, Mika gave Nazuna a handmade blouse and a birthstone accessory as his birthday gifts. Nazuna shed a tear with joy and said thank you faintly. What Shu said at this time made Mika angry, but seeing their conversation, Nazuna finally laughed.

Inspired by Nazuna's smile, three members started distributing tickets of their live show. Nazuna wearing the blouse that Mika made for him, Shu and Mika peddled tickets till it got dark.

However, the situation surrounding them was changing little by little. Dre-Fes, the live battle that the school council encouraged had become popular and conflicts between groups had intensified. Gradually, they often heard the name of "fine," the group that Eichi led...

Highlights of Ep. 5
You Should Look at the Difference of Nazuna's Eyes Between Ra*bits and Valkyrie
Nazuna's expression watching over the first year students of Ra*bits excited at S1 shows the reason why he is called as "Ni-chan (Big Brother)." He seems positive to be enthusiastic saying "We have to keep up not to lose to Trickstar!": in the past, on the other hand, Nazuna had a poor expression and didn't utter a word, which seems like "a marionnette without its own will."

He currently has the highlight on the top of his eyes: in contrast, in the past story, it is drawn at the bottom. We should keep an eye how such change of Nazuna would be depicted in the stories of "Marionnette."
Oshi-san is So Impactful!
The appearance of Shu, also known as "Oshi-san" buzzed the fan of the original app. As soon as Shu looked at Nazuna, he hugged him, rubbed his cheek and offered to help change of clothes - his expression of love is extreme!

On one hand, he didn't praise Mika honestly. However, you can keenly feel that Shu loved his "marionettes": he implied that the costume looks good on Mika and cooked to manage his physical condition. He himself said that he was one of "Five Eccentrics" same as Rei Sakuma, which is convincing. Each cut shows his uniqueness and talent!