Anime Ensemble Stars! Ep. 7 - Sudden Sentence for Disband and Surprise Attacks of Endless Kissing!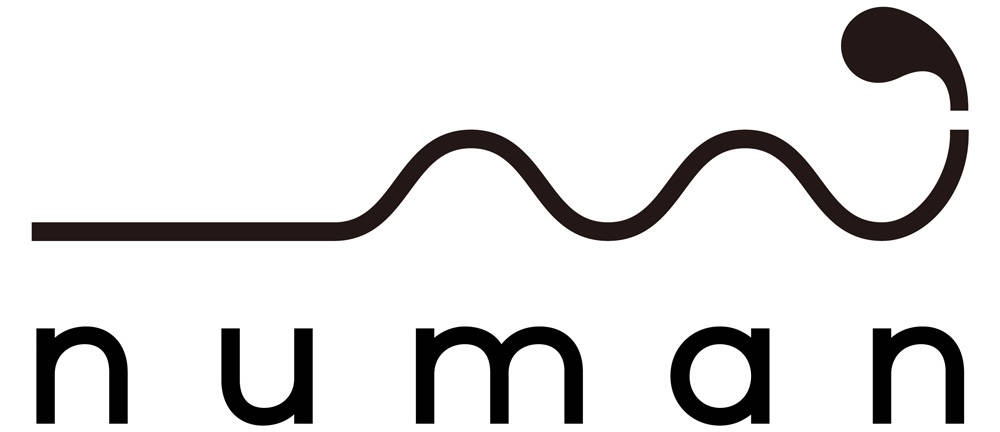 The anime Ensemble Stars! started airing in July. Even though Trickstar won gloriously at S1, the president of the school council Eichi Tenshoin suddenly sentences them to disband. Let's review the story of Ep. 7 in this article!
The idol-raising game app Ensemble Stars! launched its long-awaited anime.

Yumenosaki Private Academy, a school that specializes in raising male pop idols, is dominated by its school council. Four students Hokuto Hidaka, Subaru Akehoshi, Makoto Yuki and Mao Isara have been determined to cause a school revolution. This anime starts with the story when they encounter the transfer student Anzu, who is only female student of the producing department.

Without time to bask in the afterglow of the victory at S1, Trickstar members are called to the school council room. The president of the school council Eichi Tenshoin informs that they must break up.  We look back at the highlights of the shocking Ep. 7!

*This content includes spoilers. Please be careful if you have not watched it.

Summary of Ep. 7 "Emperor"
Anzu (Played by Maaya Sakamoto) is surrounded by students as the goddess that led Trickstar to victory. Souma Kanzaki (Keisuke Kaminaga), her classmate and one of the members of Akatsuki, helps her with releasing.

Souma hands the letter from Keito Hasumi (Yuichiro Umehara) to call Hokuto (Tomoaki Maeno), Subaru Akehoshi (Tetsuya Kakihara) and Makoto Yuki (Shotaro Morikubo), which perplexes them.

At the same time, Koga Ogami (Yuki Ono), one of the members of UNDEAD has a similar letter outside of the classroom. He gets enraged ignoring Adonis Otogari (Wataru Hatano) advising him to ask Rei Sakuma (Toshiki Masuda) a judgement.