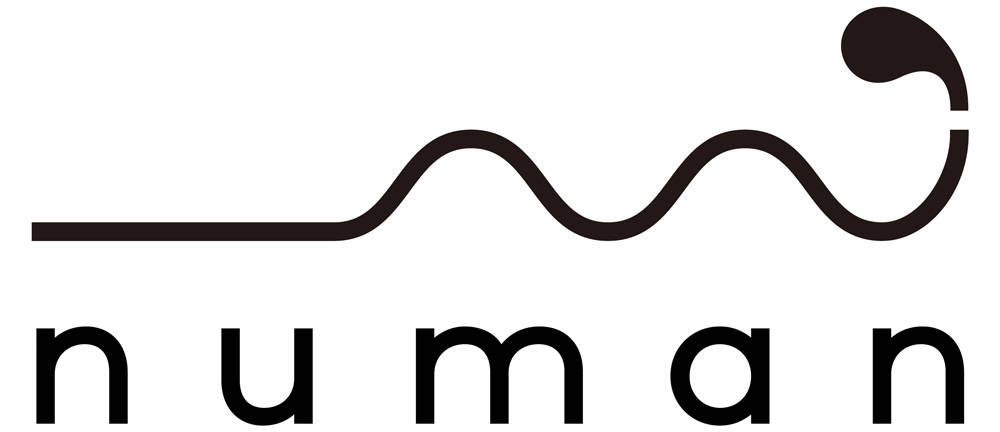 The anime Ensemble Stars! started airing in July. In Ep. 3, UNDEAD stands in the way of Trickstar when all four members get together. Let's review the story of Ep. 3 in this article!
The idol-raising game app Ensemble Stars! launched its long-awaited anime.

Yumenosaki Private Academy, a school that specializes in raising male pop idols, is dominated by its school council. Four students Hokuto Hidaka, Subaru Akehoshi, Makoto Yuki and Mao Isara have been determined to cause a school revolution. This anime starts with the story when they encounter the transfer student Anzu, who is only female student of the producing department.

In Ep. 3, all four members of Trickstar finally get together. They try hard at lessons to challenge Akatsuki at a big event of Dre-Fes, S1. On the day, UNDEAD, the group that Rei Sakuma leads breaks into the stage!

We look back at the highlights of Ep.3.
*This content includes spoilers. Please be careful if you have not watched it.

Summary of Ep. 3 "Carrying Out"
One week after S2, the event of Dre-Fes where Ra*bits shed tears, the school council has gained momentum and the school has been dyed with Akatsuki's red color.

When Anzu (played by Maaya Sakamoto) comes to school, she sees a letter of challenge from one of the members of Akatsuki, Kuro Kiryu (Shinichiro Kamio) in her shoes box. As Subaru Akehoshi (Tetsuya Kakihara) visits Kuro as Anzu's bodyguard, unexpectedly, he gets Kuro's suggestion that he would support their revolution if they are trying to change the status quo of the school.

Trickstar starts lessons all together after Mao Isara (Yuki Kaji) comes back from his busy work for the school council. Hokuto Hidaka (Tomoaki Maeno) is worried about Mao's position as a member of the school council, but Mao seems to be determined saying that "I am a member of Trickstar." They make efforts to battle Akatsuki directly at S1.
They get into some troubles: Kaoru Hakaze (Kei Hosogai), a third year student famous as a womanizer hits on Anzu; they face Izumi Sena (Masami Ito), a third year student who sticks to Makoto Yuki (Shotaro Morikubo). However, lessons motivate four members of Trickstar for the revolution.

Rei Sakuma (Toshiki Masuda) tells Trickstar a story that he was called as not "Three Eccentrics" but "Five Eccentrics." The school council was regarded as a hero because they conquered tyrannical students of Five Eccentrics. Rei confesses that the current oppression is the fault of Five Eccentrics including him and he wants to see the new school Trickstar will create.

On the day of S1, UNDEAD, the group whose leader is Rei, stands on the stage instead of Akatsuki. The unexpected situation disturbs Keito Hasumi (Yuichiro Umehara)...
Highlights of Ep. 3
Two members of the karate club make you smile
Tetora Nagumo (Yoshiki Nakajima) appears again in the karate club room for the first time after Ep.1. As Kuro points out that Tetora is restless and should be self-possessed, he smiles replying that "I don't get what you mean, but I got it!" Kuro should feel that Tetora is his cute junior!

Kuro asks Anzu to come to their club room to return her handkerchief that he borrowed to wipe his mouth. However, the handkerchief that he brought is not Anzu's, but his young sister's one. Kuro is embarrassed and says that "I miss the final completion."

Subaru and Anzu get surprised to know that Kuro embroidered on the handkerchief. Also, they learn that Kuro makes their group Ryuseitai's costume. He looks formidable and dynamic, but he's actually careless and good with hands. Kuro should be exactly the type of someone who is attracted by the gap of a character.

Mao is attentive!
Mao finally joins Trickstar's group lesson though he is always busy as an accountant for the school council. Three members of 2-A call Anzu by first name, while Mao still calls her as "Tenko-sei [Transfer student]." On the other hand, he comes to pick up Anzu not to leave her alone at night - what a heartthrob!

Additionally, you can see Mao's caring character everywhere in this episode; he feels concern with Makoto who was daunted by the failure as a child model; also, he doesn't overlook that Hokuto winces when he mentions his father.

However, he shows a complex expression on his face when members are talking about the school council. He might feel that he wants to change the status quo of the school, but he can't blame the school council at the same time.

Mao is caring and thoughtful of his friends, which makes him to understand various perspectives. You might feel uneasy seeing his complicated expression.