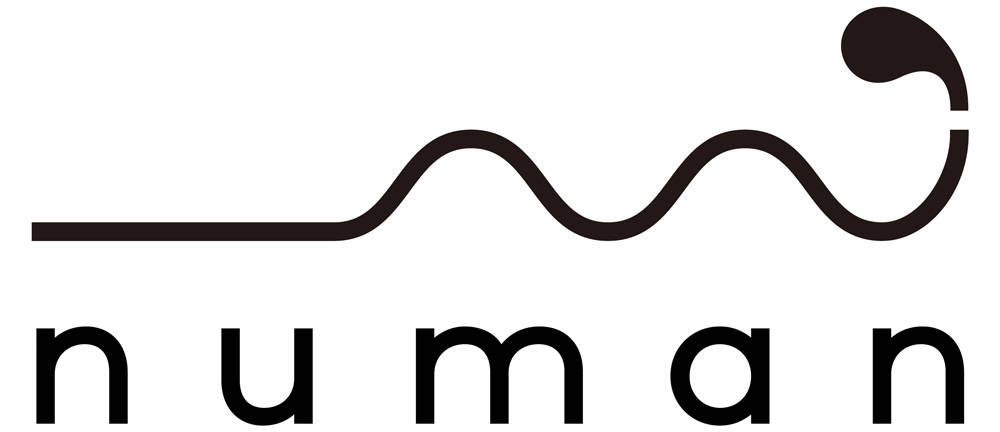 The anime Ensemble Stars! started airing in July. In Ep. 3, UNDEAD stands in the way of Trickstar when all four members get together. Let's review the story of Ep. 3 in this article!
The idol-raising game app Ensemble Stars! launched its long-awaited anime.

Yumenosaki Private Academy, a school that specializes in raising male pop idols, is dominated by its school council. Four students Hokuto Hidaka, Subaru Akehoshi, Makoto Yuki and Mao Isara have been determined to cause a school revolution. This anime starts with the story when they encounter the transfer student Anzu, who is only female student of the producing department.

In Ep. 3, all four members of Trickstar finally get together. They try hard at lessons to challenge Akatsuki at a big event of Dre-Fes, S1. On the day, UNDEAD, the group that Rei Sakuma leads breaks into the stage!

We look back at the highlights of Ep.3.
*This content includes spoilers. Please be careful if you have not watched it.

Summary of Ep. 3 "Carrying Out"
One week after S2, the event of Dre-Fes where Ra*bits shed tears, the school council has gained momentum and the school has been dyed with Akatsuki's red color.

When Anzu (played by Maaya Sakamoto) comes to school, she sees a letter of challenge from one of the members of Akatsuki, Kuro Kiryu (Shinichiro Kamio) in her shoes box. As Subaru Akehoshi (Tetsuya Kakihara) visits Kuro as Anzu's bodyguard, unexpectedly, he gets Kuro's suggestion that he would support their revolution if they are trying to change the status quo of the school.

Trickstar starts lessons all together after Mao Isara (Yuki Kaji) comes back from his busy work for the school council. Hokuto Hidaka (Tomoaki Maeno) is worried about Mao's position as a member of the school council, but Mao seems to be determined saying that "I am a member of Trickstar." They make efforts to battle Akatsuki directly at S1.