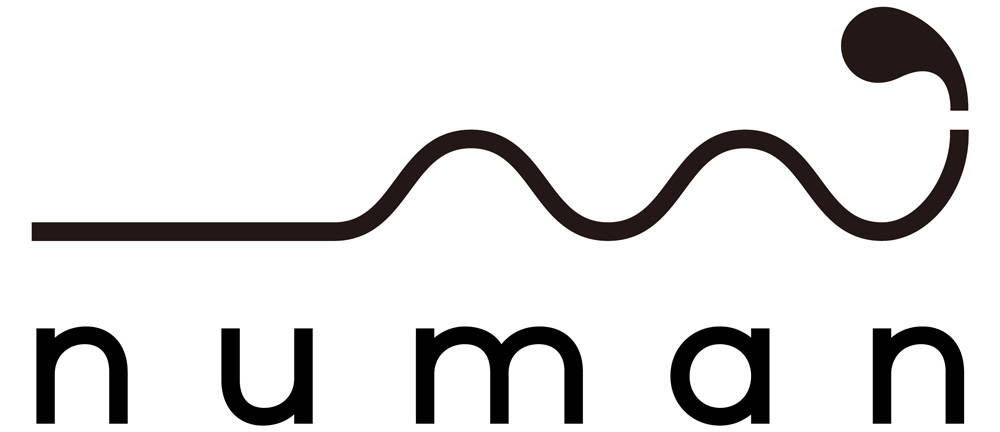 The anime Ensemble Stars! started airing in July. In Ep. 10, Tsumugi Aoba, the ex-member of fine brings back memories of the revolution one year ago. Let's review the story of Ep. 10 in this article!
The idol-raising game app Ensemble Stars! launched its long-awaited anime.

Yumenosaki Private Academy, a school that specializes in raising male pop idols, is dominated by its school council. Four students Hokuto Hidaka, Subaru Akehoshi, Makoto Yuki and Mao Isara have been determined to cause a school revolution. This anime starts with the story when they encounter the transfer student Anzu, who is only female student of the producing department.

When Hokuto agonizes, Wataru appears in front of him. At the same time, three boys look at them from the rooftop of the school building. Hearing about Hokuto's transfer to fine, Tsumugi Aoba, the ex-member of fine remember the past. We look back at the highlights of Ep.10!

*This content includes spoilers. Please be careful if you have not watched it.

Summary of Ep. 10 "Element - Prequel"
Hokuto Hidaka (Tomoaki Maeno) feels conflicted if he should transfer from Trickstar to fine. Responding to his grief, Wataru Hibiki (Takuya Eguchi), one of fine's members, one of Three Eccentrics, and the president of the drama club that Hokuto belongs to, appears from the sky.

At the same time, Natsume Sakasaki (Kenji Nojima), Tsumugi Aoba (Kaito Ishikawa), Sora Harukawa (Kazutomi Yamamoto) see them from the rooftop. Though Tsumugi regards that Hokuto is demanded to transfer to fine because Eichi acknowledges his ability, Tsumugi frowns on this idea: Tsumugi was actually the ex-member of fine.

One year ago, Yumenosaki Private Academy was crumbling and lost its reputation in the show business. One day, when Tsumugi came to tidy the book collection as a member of the library committee, he saw Keito Hasumi (Yuichiro Umehara) and Eichi Tenshoin (Hikaru Midorikawa) were quarreling at the entrance of the school council room.

On the way to the library, Eichi saw Tsumugi friendly talking with Rei Sakuma (Toshiki Sakuma) who came back from overseas. It made Eichi, when he helped Tsumugi with organizing books, to disclose that he talked with Keito about the school's future and he is trying to set up Wataru Hibiki, Rei Sakuma and Kanata Shinkai as "Three Eccentrics."