Anime Ensemble Stars! Ep. 9 - "Soooo Cute!" Lots Of Rabi-Oji Are Full Of Emotion On Social Media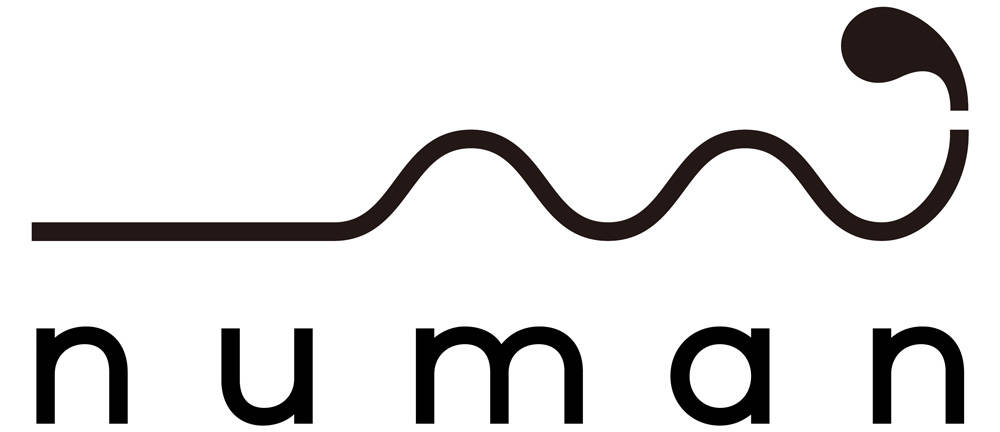 The anime Ensemble Stars! started airing in July. Subaru, Makoto and Mao get together again. How about Hokuto seeing their stage that the other three members do their best? Let's review the story of Ep. 9 in this article!
The idol-raising game app Ensemble Stars! launched its long-awaited anime.

Yumenosaki Private Academy, a school that specializes in raising male pop idols, is dominated by its school council. Four students Hokuto Hidaka, Subaru Akehoshi, Makoto Yuki and Mao Isara have been determined to cause a school revolution. This anime starts with the story when they encounter the transfer student Anzu, who is only female student of the producing department.

Getting advice from Keito, Mao makes up his mind. At the same time, Subaru stands face to face with Izumi to help Makoto. Hokuto watches over three members getting together again from a distance. We look back at the highlights of Ep.9!

*This content includes spoilers. Please be careful if you have not watched it.

Summary of Ep. 9 "Counterattack"
While most students join DDD, Akatsuki members do management stuff as the school committee. Mao Isara (Yuki Kaji) works with them with a long face.

In response to Keito Hasumi (Yuichiro Umehara) apologizing to make them work for the school committee, Kuro Kiryu (Shinichiro Kamio) and Souma Kanzaki (Keisuke Kaminaga) show their will to support as his "buddies," which lets Keito boost Mao's passion for Trickstar members regardless of his position.

At the same time, Subaru Akehoshi (Tetsuya Kakihara) edges in on Izumi Sena (Masami Ito) who took away Makoto Yuki (Shotaro Morikubo). Though Izumi feigns ignorance, Makoto uses his brain quickly, which made Izumi to open the door of the room that confined Makoto in. After it opens, Makoto and Subaru break into a run immediately.