What is Hypnosis Mic: Division Rap Battle? |Popular Voice Actors Battle with Rap Music!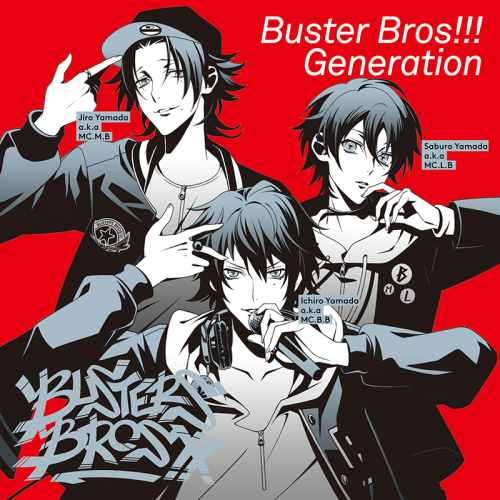 Hypnosis Mic: Division Rap Battle is an unprecedented project that makes popular voice actors to battle each other with rap music. Even though you can't expect what's going on next, this work excites you with addictive rap music and super unique characters. For this article, we like to introduce the official information about the story and the characters!
Hypnosis Mic is Boys' Battles for Territory Staking Their Prestige!
Hypnosis Mic: Division Rap Battle is labeled as "an unprecedented project of 'voice actors × rap music battles.'" What kind of story is it about?

To begin with, we introduce the summary of the story of Hypnosis Mic.

This is the story about the fictional world in the particular era.

In the era of "H," wars are eradicated from the world and creation or use of weapons is forbidden.

Instead of barbarous men, women has attained the supremacy.

Men live in the divisions such as Shinjuku Division, Shibuya Division, Ikebukuro Division or Yokohama DIvision, where away from the center of politics.

Even though weapons are forbidden, it is impossible to eliminate men's battles completely.

In this story, "words" have power same as guns did.

Men have started battling with "Hypnosis Mic," the rap music that influences people's mind.

The world of Hypnosis Mic is the territory battle with rap music by MC groups representing each division.

What kind of characters are there in each division that seems totally different each other?  Firstly, we'd like you to watch the music video of its anthem Hypnosis Mic: Division Rap Battle!

Division All Stars「ヒプノシスマイク -Division Rap Battle-」Music Video