Anime Ensemble Stars! Ep. 6 - Shocked by the Harshest Story: Only "Princess Holding" Cheers You Up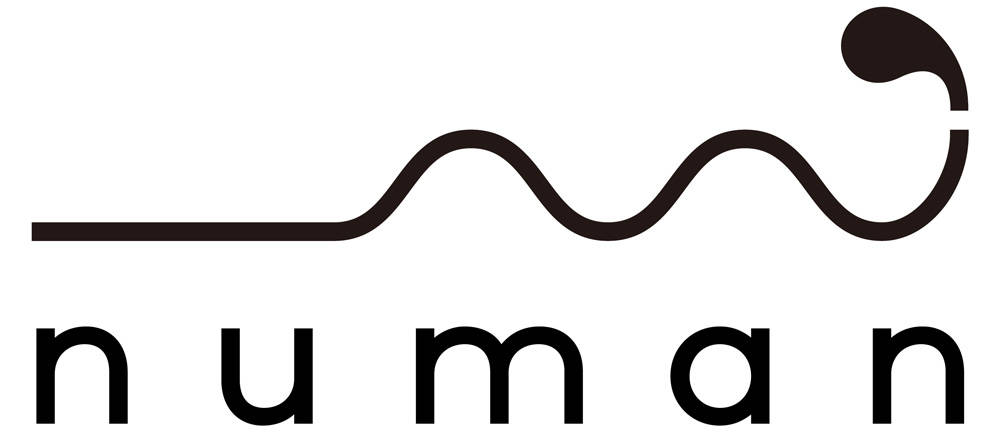 The anime Ensemble Stars! started airing in July. Ep. 6 is the sequel of "Marionette," the story that depicts the past of Valkyrie. Let's review the story of Ep. 6 in this article!
The idol-raising game app Ensemble Stars! launched its long-awaited anime.

Yumenosaki Private Academy, a school that specializes in raising male pop idols, is dominated by its school council. Four students Hokuto Hidaka, Subaru Akehoshi, Makoto Yuki and Mao Isara have been determined to cause a school revolution. This anime starts with the story when they encounter the transfer student Anzu, who is only female student of the producing department.


Ep. 6 shows the story a half year after Ep. 5. Valkyrie was going to attend Dre-Fes even though they couldn't follow the change of the school. We look back at the highlights of Ep. 6, the time when the string of the marionnette was cut off.

*This content includes spoilers. Please be careful if you have not watched it.

Summary of Ep. 6 "Marionette - Sequel"
When autumn had come this year, the school was completely dominated by the new system Dre-Fes. fine gained power and fans by the voting system that affects students' grade: in contrast, Valkyrie fell behind the times since they never joined Dre-Fes.

As Nazuna Nito (Yuki Yonai) visited the infirmary, Sagami-sensei (Played by Tomoyasu Hishiba) pointed out that he had a throat inflammation and advised that he should face and value his current voice. However, Nazuna didn't stop his special training because he wanted to get over the difficulties of Valkyrie.

In the meantime, Valkyrie's leader Shu Itsuki (Hiroki Takahashi) was helped by his old friend Kuro Kiryu (Shinichiro Kamio) when he fainted in the halfway. After talking with Kuro, Shu determined to attend Dre-Fes. In contrast, Kuro showed a complex expression on his look since he was wondering if it was as "whom you know" wished.
Being desperate to win at Dre-Fes, Shu forced two members to take strict lessons. Nazuna felt strange that Shu seemed to lose himself: on the other hand, Mika Kagehira (Jun Osuka) devoted himself to the practice by himself in the park at night.

On the day of the event, Valkyrie saw the audience that had lost interest in them: on the contrary, they regarded Valkyrie as an enemy. Nazuna cowered that the audience got sick of Valkyrie's performance. Additionally, all acoustic systems suddenly stopped in the middle of the song.

Shu was stunned and just stood there. Although their perfect performance got messed up, Nazuna still couldn't utter his voice due to fear that he might make "Oshi-san" angry. When the venue began to buzz, Mika started singing. Inspired by Mika's courage, Nazuna also started singing, which made Shu to follow them: They completed their performance in a cappella.

When three members walked off stage, they saw Eichi Tenshoin (Hikaru Midorikawa), the leader of fine in the wing.

"I appreciate you dancing as I expected."
Highlights of Ep. 6
Kuro Carried Shu Like a Princess! The Friendship between Old Friends is Painful
When Shu was bullied in childhood, an old friend protected him - half awake and half asleep, Shu opened his eyes and noticed that Kuro was carrying him like a princess. (Even Anzu was carried on a stretcher!)

Valkyrie fell from the top of the school. Kuro anxiously looked upon Shu that brooded over. While Shu said "Who made this school like this?" with resentment, Kuro confessed that he'd been already involved in the phenomenon: it means that Kuro had joined Akatsuki at this time.

Apologized by Kuro that broke his vow to protect Shu, Shu calmly answered "You already helped me as you talked to me when I froze." However, this conversation sparked off Valkyrie's participation in Dre-Fes, which collapsed this group.

They had a good friendship trusting each other calling as "Ryu-kun" "Icchan": at the same time, Kuro protected Shu. It is so painful that their relationship was destroyed by the change of the school.
How Cute the Combination between Tomoya and Hajime is!
In this episode, you can see Tomoya Mashiro (Shunya Hiruma) and Hajime Shino (Tomoya Kosaka) in junior high school days. They worn uniforms of Yumenosaki Private Academy and intruded the school, which looks innocent and cute!

Tomoya said that "Someone like an acquaintance of an acquaintance of my acquaintance made it for us": perhaps, their uniforms were what Kuro had in Ep. 5 when he met Nazuna.

Tomoya was excited with shouting "She's my goddess!" when he saw the princes in "Sleeping Beauty" played by Wataru Hibiki (Takuya Eguchi). Hajime mentioned Nazuna as "How beautiful he is!" when he bumped into him. They encountered various students, were moved by Valkyrie's song and frolicked: it is impressive that they motivated themselves to enter Yumenosaki Private Academy through these experiences.

This episode makes the fact more severe that they have a harsh experience at Dre-Fes as Ra*bits, though they entered the school with a dream to be an idol.