Anime Ensemble Stars! Ep. 6 - Shocked by the Harshest Story: Only "Princess Holding" Cheers You Up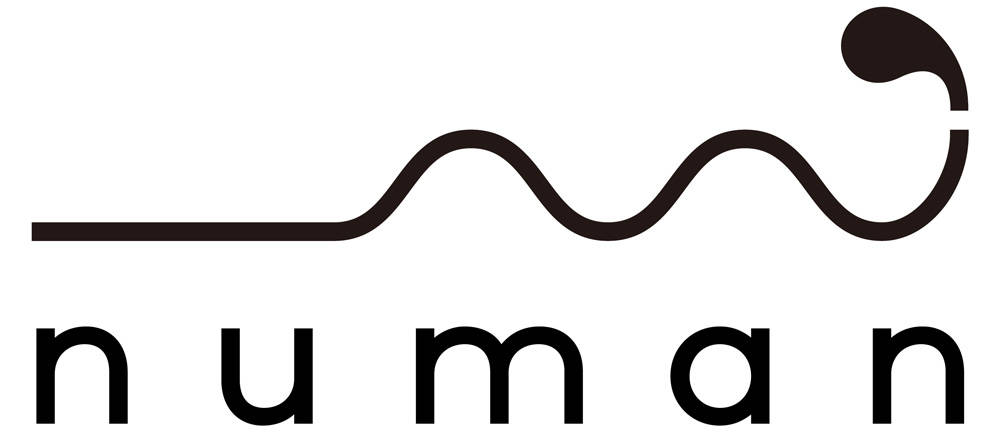 The anime Ensemble Stars! started airing in July. Ep. 6 is the sequel of "Marionette," the story that depicts the past of Valkyrie. Let's review the story of Ep. 6 in this article!
The idol-raising game app Ensemble Stars! launched its long-awaited anime.

Yumenosaki Private Academy, a school that specializes in raising male pop idols, is dominated by its school council. Four students Hokuto Hidaka, Subaru Akehoshi, Makoto Yuki and Mao Isara have been determined to cause a school revolution. This anime starts with the story when they encounter the transfer student Anzu, who is only female student of the producing department.


Ep. 6 shows the story a half year after Ep. 5. Valkyrie was going to attend Dre-Fes even though they couldn't follow the change of the school. We look back at the highlights of Ep. 6, the time when the string of the marionnette was cut off.

*This content includes spoilers. Please be careful if you have not watched it.

Summary of Ep. 6 "Marionette - Sequel"
When autumn had come this year, the school was completely dominated by the new system Dre-Fes. fine gained power and fans by the voting system that affects students' grade: in contrast, Valkyrie fell behind the times since they never joined Dre-Fes.

As Nazuna Nito (Yuki Yonai) visited the infirmary, Sagami-sensei (Played by Tomoyasu Hishiba) pointed out that he had a throat inflammation and advised that he should face and value his current voice. However, Nazuna didn't stop his special training because he wanted to get over the difficulties of Valkyrie.

In the meantime, Valkyrie's leader Shu Itsuki (Hiroki Takahashi) was helped by his old friend Kuro Kiryu (Shinichiro Kamio) when he fainted in the halfway. After talking with Kuro, Shu determined to attend Dre-Fes. In contrast, Kuro showed a complex expression on his look since he was wondering if it was as "whom you know" wished.